With great excitement, we are glad to be able to offer patients the Bitcoin/Cryptocurrency payment options at Spath Dentistry here in Newport Beach, CA.

This allows patients to have an additional level of discretion when paying for their services. So for example, if you wanted to get veneers but didn't want your bank or credit card companies to have record, you could easily pay via Bitcoin. Privacy is a coveted factor in all things but especially when it comes to medical services.
Moreover paying by bitcoin essentially eliminates the middleman – the credit card companies that are getting a front-row seat at what exactly everyone is spending their money on, selling that data all while charging a 2-3% fee to do so.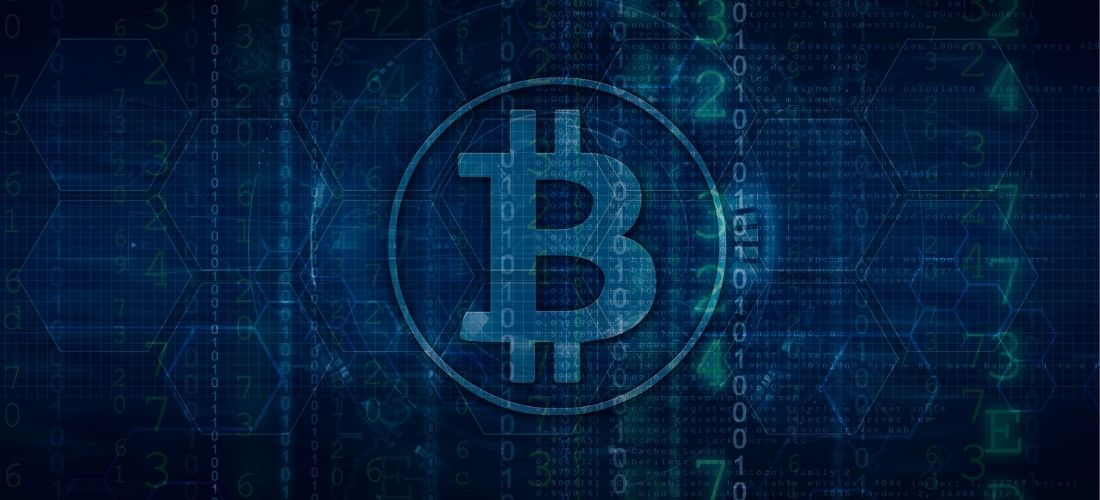 Another convenience of bitcoin is the ability to pay directly from your smartphone, which we know that in today's world would never be forgotten as our wallet or checkbook would! The benefits of Bitcoin provide privacy, eliminates credit card companies verifying transactions, as well as convenience to our patients. Simply scan a QR code and make a payment.
We are excited to offer Bitcoin and other cryptocurrencies to our patients as we are always happy to make your life a little easier and put a smile on your face here at Spath Dentistry. Schedule your appointment with us here at Newport Beach or inquire about Bitcoin payments today!