Enjoy Complementary, Personalized Advise, from Dr. Spath
Discover what's possible for your smile without leaving home with an expert evaluation by Dr. Spath. Submit a consultation request in 3 simple steps…
You deserve quality dentistry. Thanks to today's technology you are no longer restricted to dentists in your city. Our virtual dental consultation allows you to discover what's possible from anywhere in the world!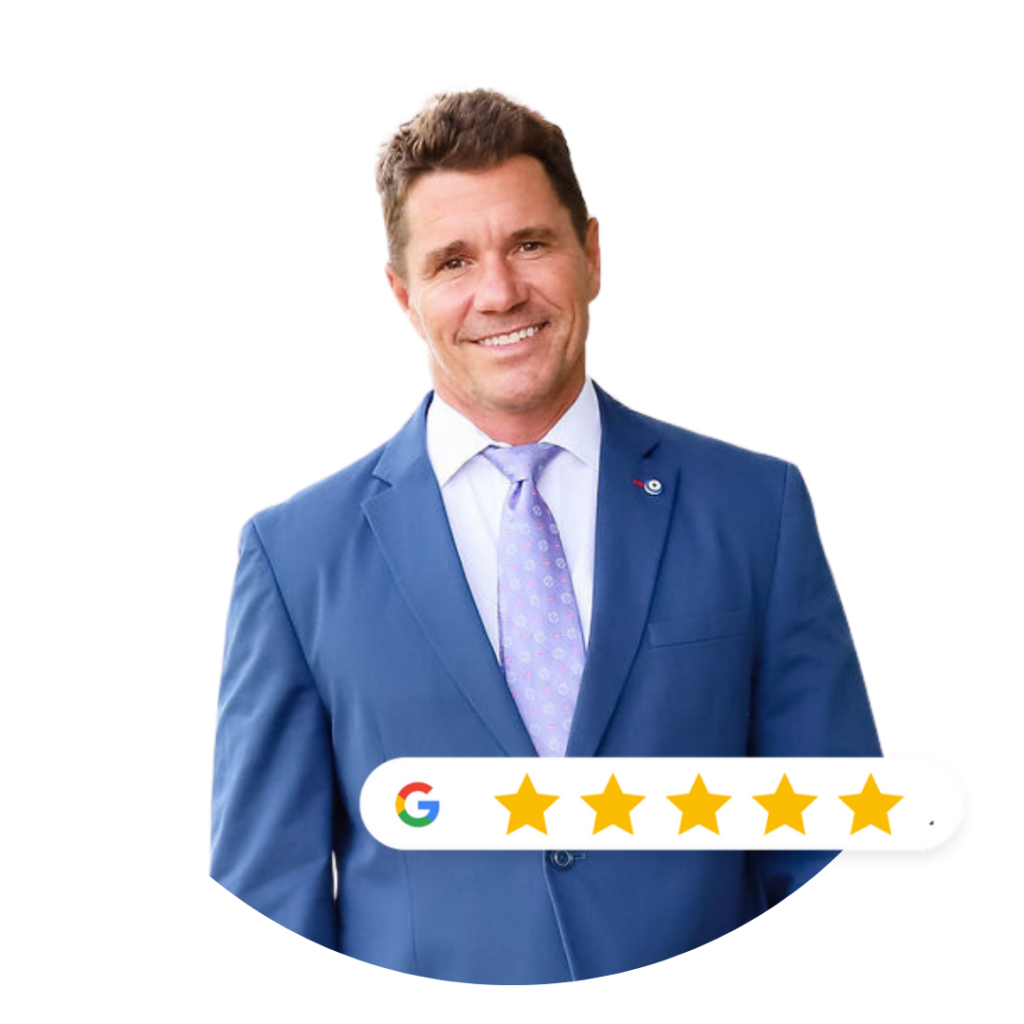 Rated 5-Stars by 250+ Clients on Google

Dr. Spath has dedicated the last 17 years to creating beautiful dentistry of the highest quality in Newport Beach, CA. Dr Spath has completed thousands of hours of continuing education attaining his expertise in the areas of general, comprehensive restorative and cosmetic dentistry. Additionally he has been published several times internationally and has spent the last decade as a faculty lecturer at UCLA School of Dentistry and as a Fellow in the Academy of General Dentistry. Dr Spath has also achieved the status of Mentor at the world renowned Kois Center in Seattle where he helps instruct the highest level of complex restorative and implant dentistry to dentists from around the world. Whether for a general exam or a larger dental procedure, we are equipped with the latest technology and education to provide the best results possible.
Upload a video & close-up smile selfie.
Dr. Spath will send you a customized video with recommendations.​
Schedule an in-person visit with our team.​
Frequently Asked Questions About Virtual Consultation in Newport Beach
A virtual dental consultation typically involves scheduling an appointment with the dental office and setting up a video call using a secure platform or application. During the consultation, you can communicate with the dentist, share your dental concerns, and show any problem areas in your mouth using a camera or smartphone. The dentist will evaluate your condition, provide recommendations, and discuss potential treatment options.
A virtual dental consultation can address a range of dental concerns, including:
Dental pain or emergencies
Evaluation of oral health issues
Discussion of treatment options for specific conditions
Second opinions on dental treatment plans
Advice on oral hygiene practices
Questions about cosmetic dentistry or smile enhancement
Virtual dental consultations offer several benefits, including:
Convenience: You can have the consultation from the comfort of your home or any location with internet access.
Time-saving: It eliminates the need for travel time and waiting at the dental office.
Accessibility: Virtual consultations allow you to connect with dental professionals, even if you live in a remote area or have limited mobility.
Cost-effective: Some dental practices offer virtual consultations at reduced or no cost, depending on the nature of the consultation.
Initial assessment: It provides an opportunity to discuss your concerns and receive preliminary guidance before deciding on an in-person dental visit.
Insurance coverage for virtual dental consultations can vary depending on the specific dental insurance plan and the policies of the insurance provider. Some dental insurance plans may offer coverage for virtual consultations, while others may not.
Getting one step closer to achieving your dream smile by scheduling a virtual consultation with Dr. Spath is complimentary.