Improve Your Life & Inspire Others With A Brilliant Smile
We are Newport Beach's top-rated general & cosmetic dental team dedicated to redefining self-esteem & confidence one smile at a time.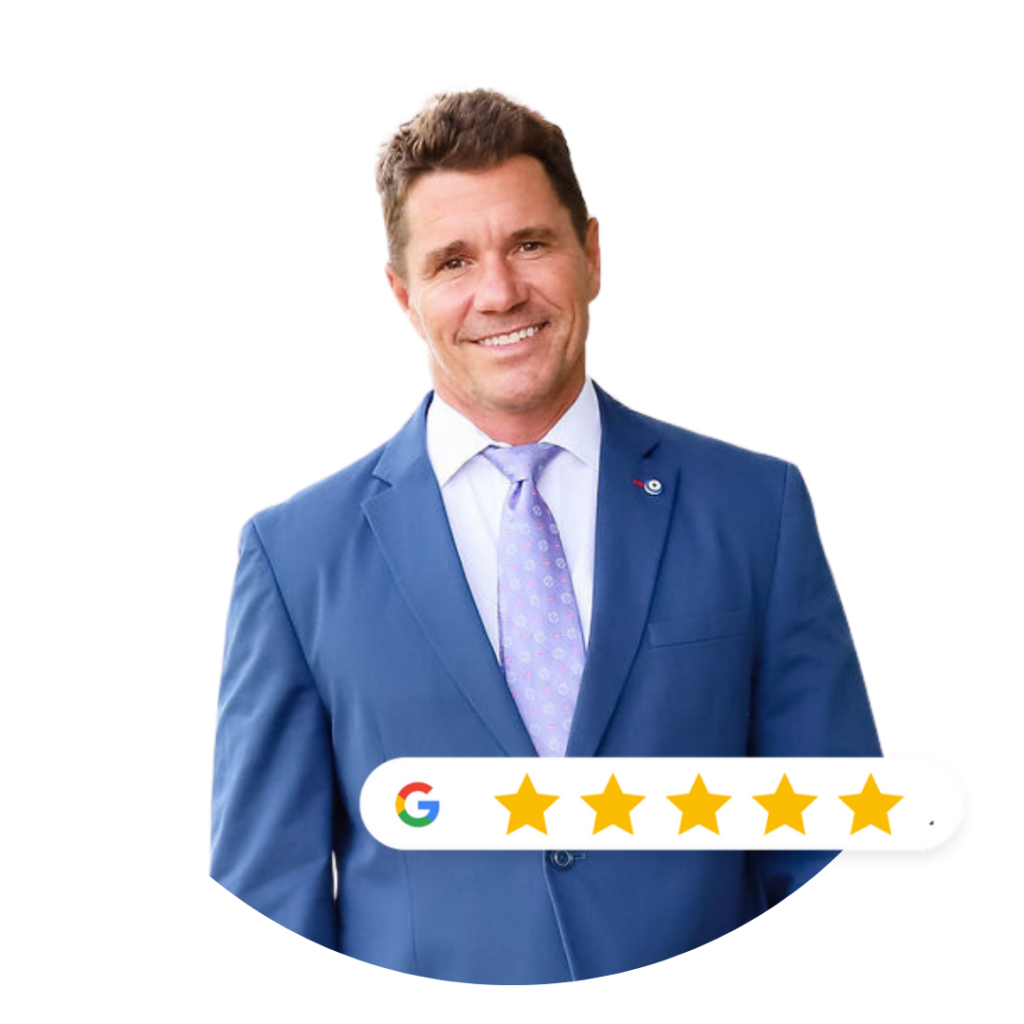 Dr. Spath has dedicated the last 17 years to creating beautiful dentistry of the highest quality in Newport Beach, CA. Dr Spath has completed thousands of hours of continuing education attaining his expertise in the areas of general, comprehensive restorative and cosmetic dentistry. Additionally he has been published several times internationally and has spent the last decade as a faculty lecturer at UCLA School of Dentistry and as a Fellow in the Academy of General Dentistry. Dr Spath has also achieved the status of Mentor at the world renowned Kois Center in Seattle where he helps instruct the highest level of complex restorative and implant dentistry to dentists from around the world. Whether for a general exam or a larger dental procedure, we are equipped with the latest technology and education to provide the best results possible.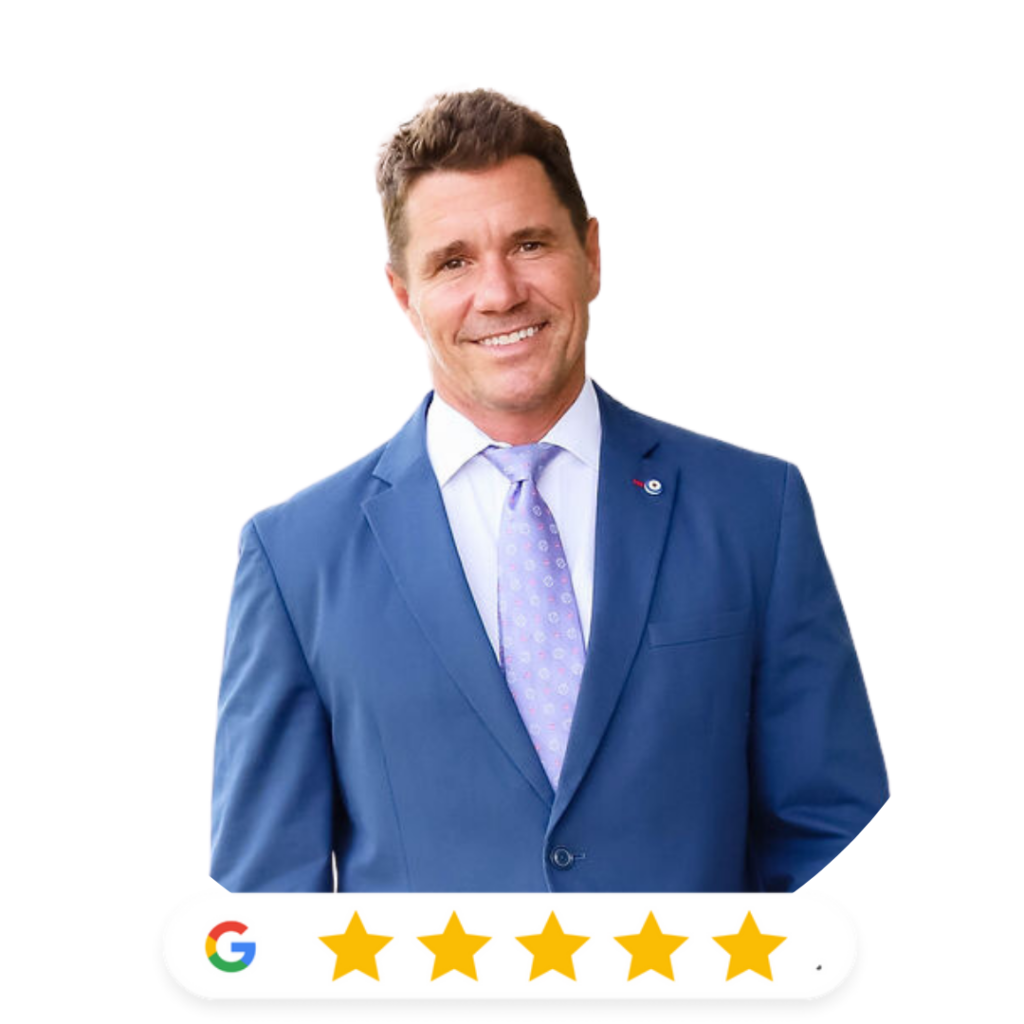 It's simple, life is better when you smile.
Does Your Smile Represent Who You Really Are?​
Tired of having to hide your not so perfect smile? We get it and are here to help you discover a brilliant smile to share with the world. Start living your best life by scheduling an appointment with our award-wining Newport Beach, CA dental team.
We've helped thousands improve their lives and overall happiness by providing world-class comprehensive dentistry. We can help you start enjoying your smile, too!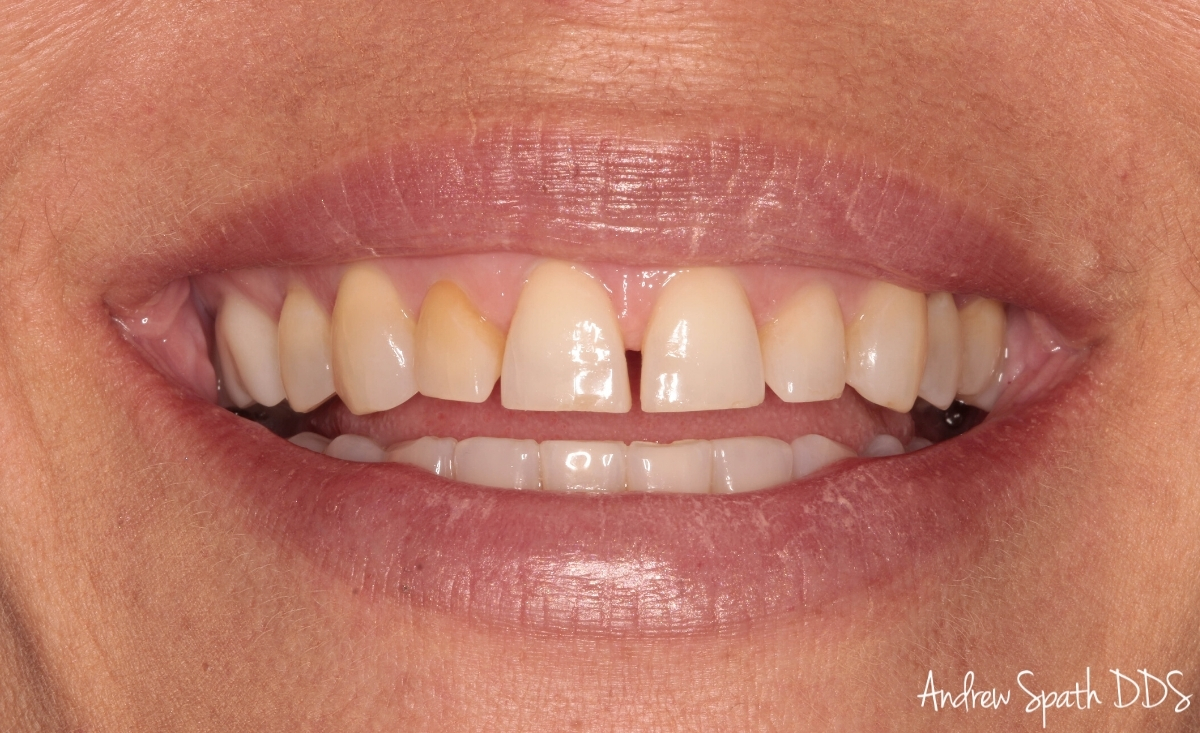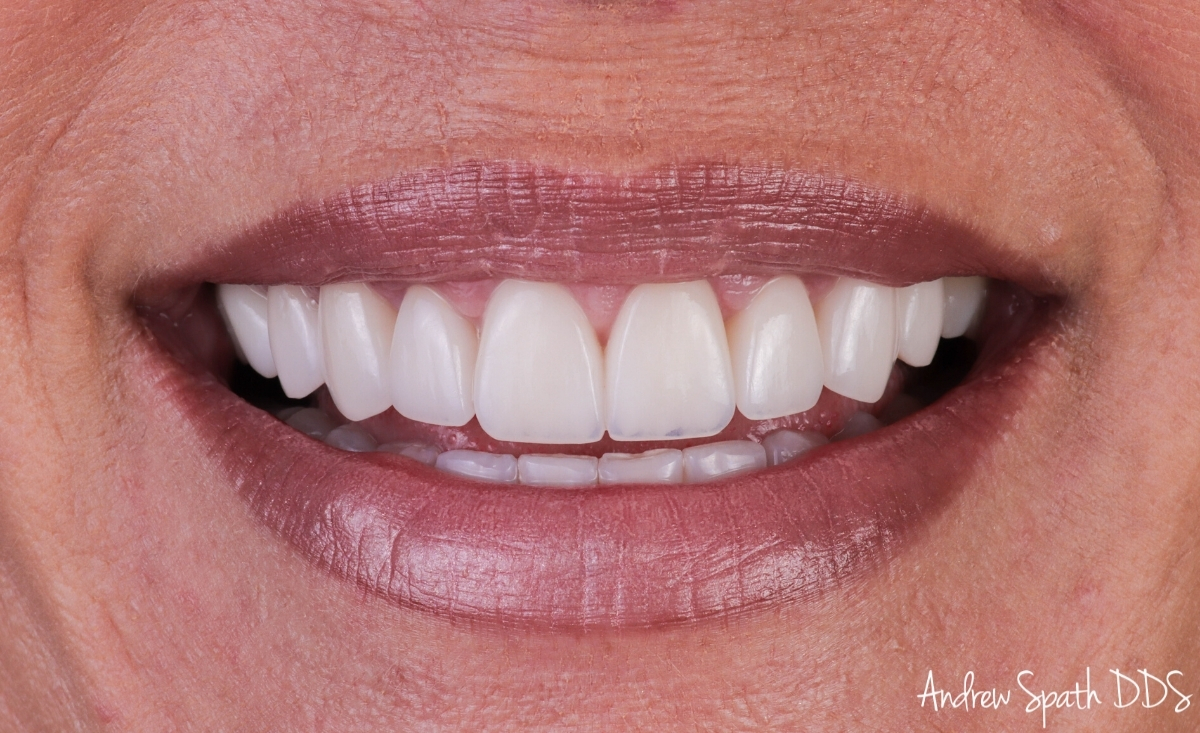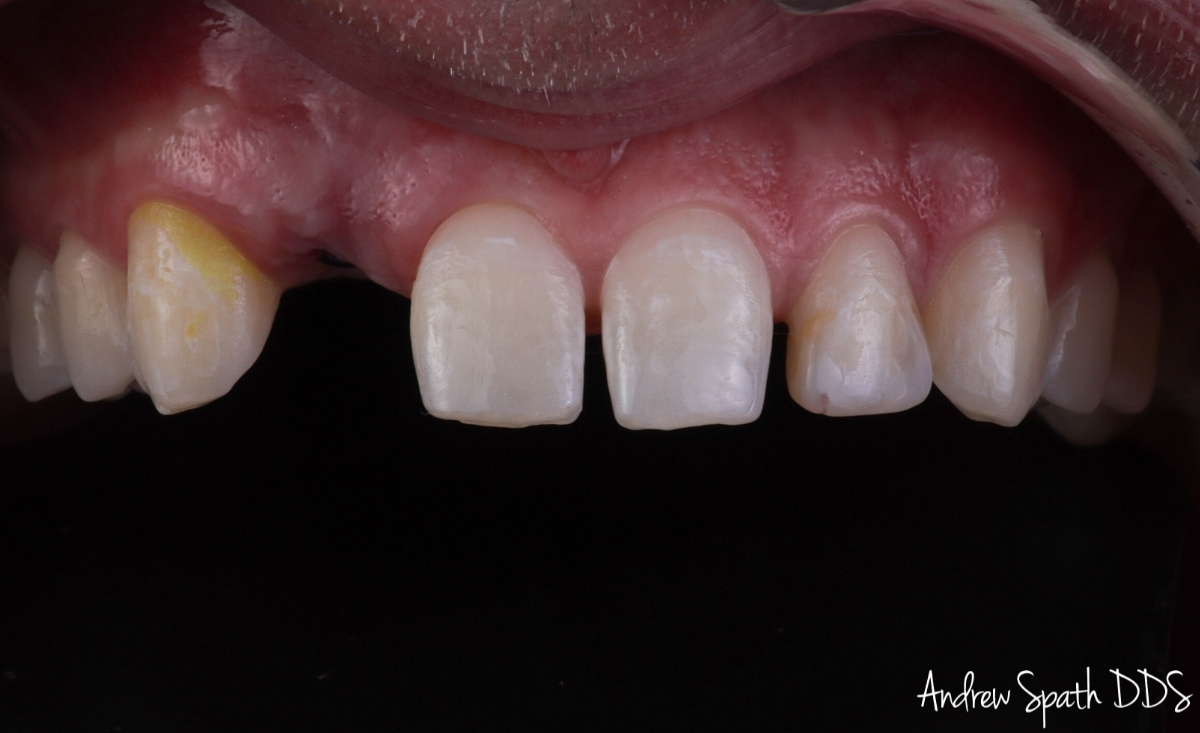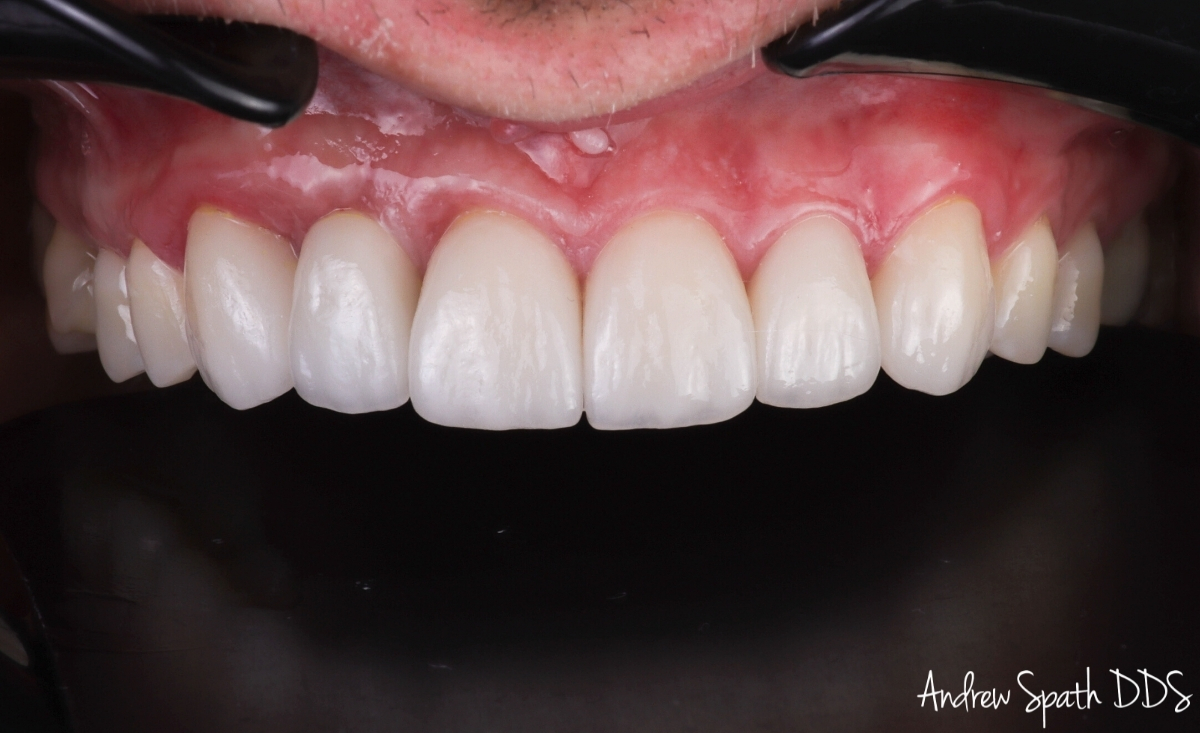 We exist to help individuals discover the best versions of themselves. Dental Services in Newport Beach, CA
Comprehensive General, Restorative & Cosmetic Dentistry
At our dental practice in Newport Beach, California, we believe that all individuals should have the ability to preserve the health and wellness of their smile for a lifetime for improved function, comfort, and aesthetics. This philosophy is carried out in our practice with the ultimate care and professionalism, with dental staff that has the expertise and experience to carry through in providing the best, most comprehensive dentistry available. We strive to be a dental office that patients feel good about visiting by providing the highest level of care from a friendly and passionate team. We are guided by our drive to be the best, our love of what we do, and desire to build trusting relationships. Our greatest remuneration comes through gratitude and appreciation from patients while knowing big or small we helped improve many lives.
"Thank you for what you have done to improve my appearance and, consequently, the quality of my life."
Start your smile journey with our dental team in Newport Beach, CA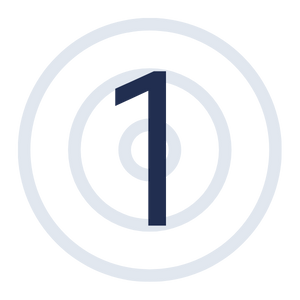 Request An Appointment
Schedule your appointment effortlessly with our exceptional front office staff.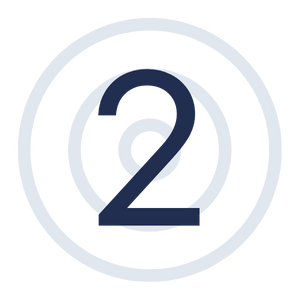 Follow Treatment Plan
Get your teeth cleaned and receive a curated care plan that is centered around your health.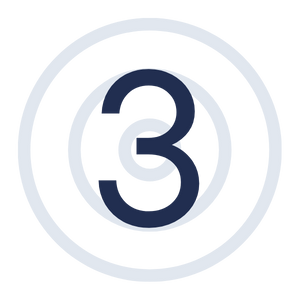 Share Your Joyful Smile
Share your infectious healthy smile with the world and live a life that feels good.
Discover What's Possible Without Ever Leaving Home
With Virtual Dentistry, you can easily visit a higher-quality dentist from anywhere in the world! Not only is our virtual dental consultation FREE, it's as easy as 1, 2, 3…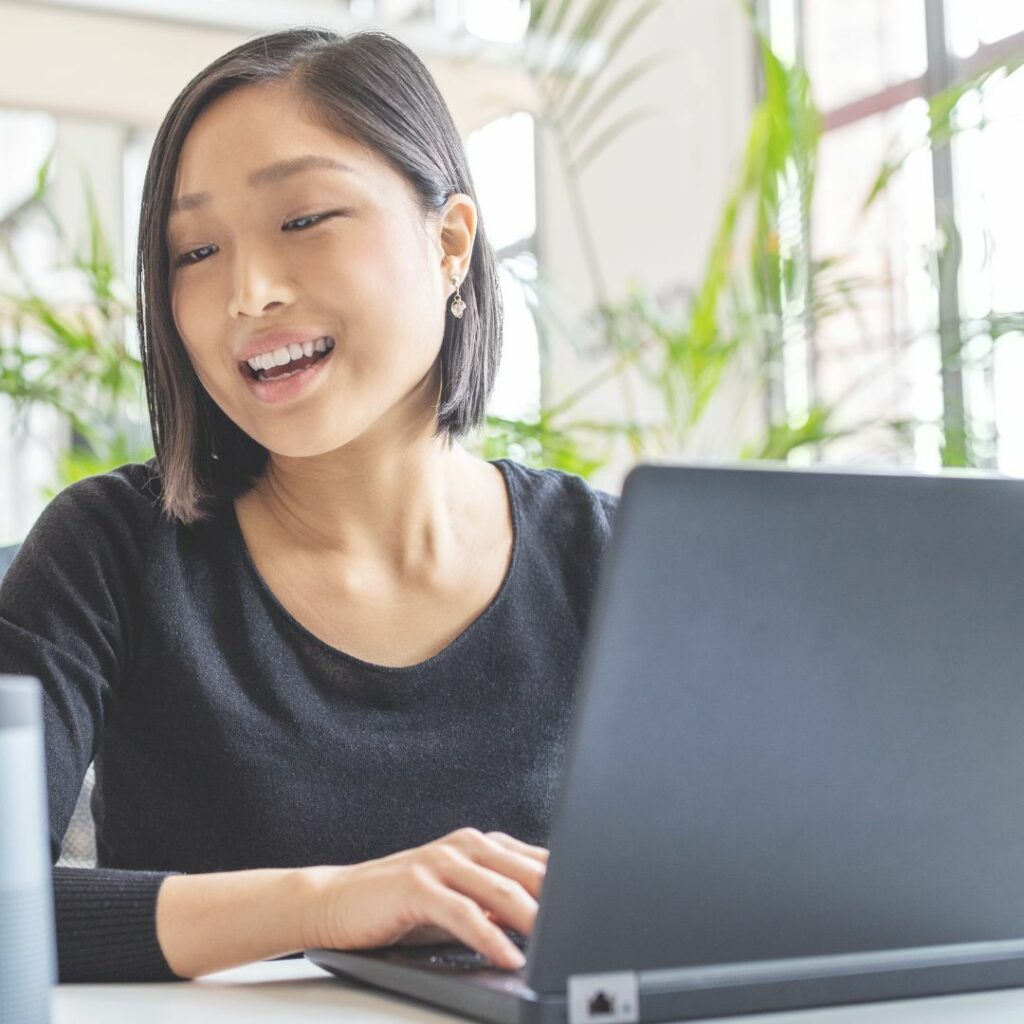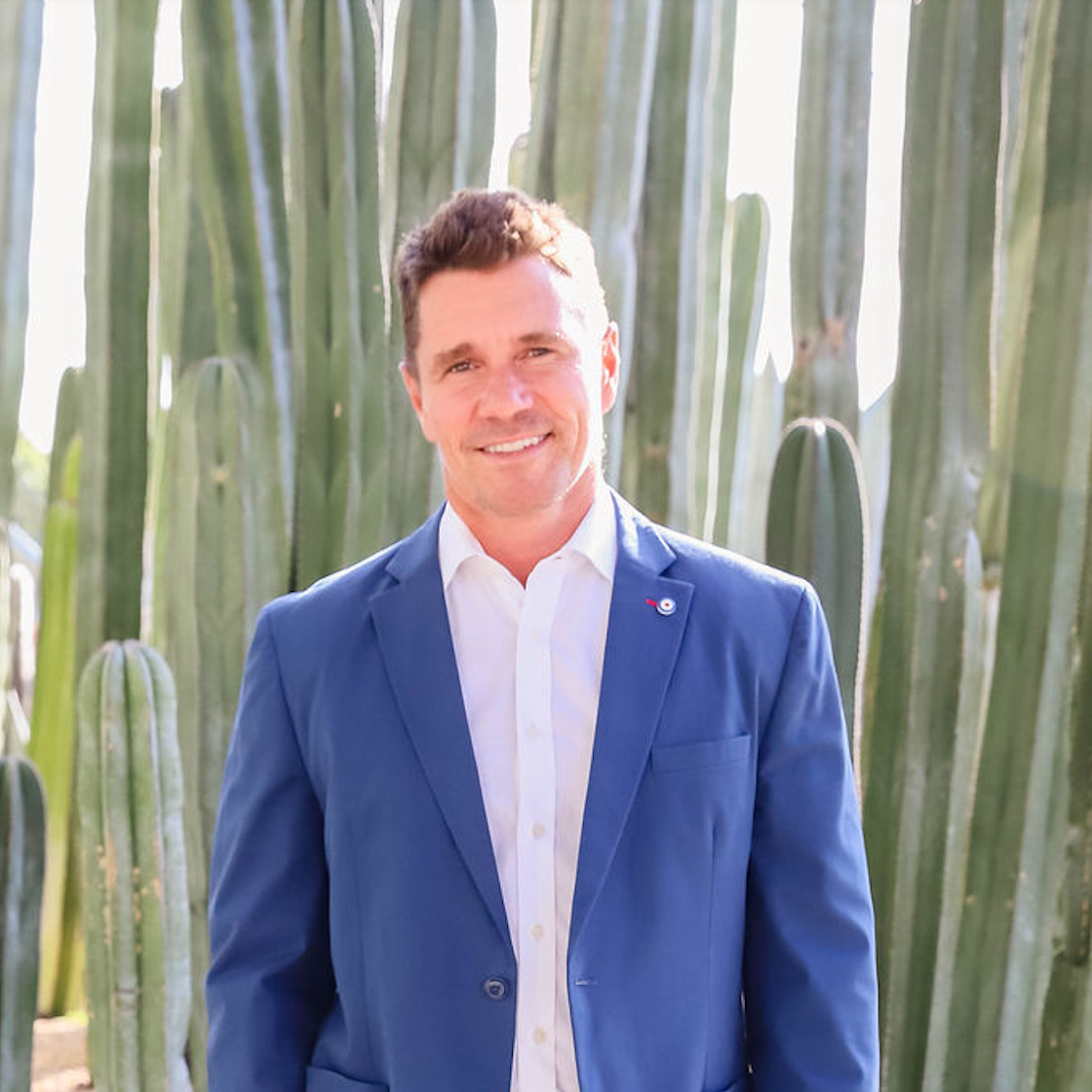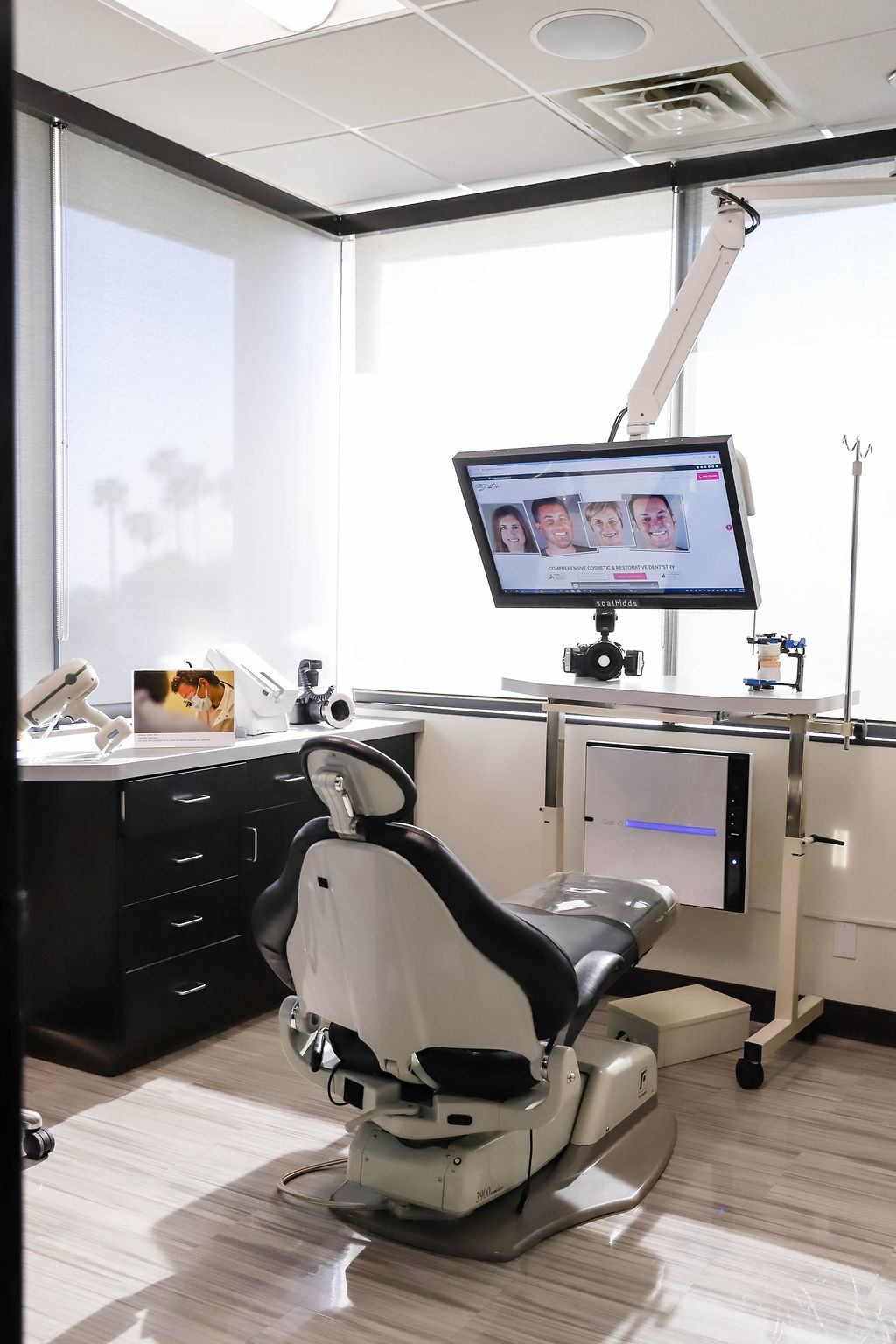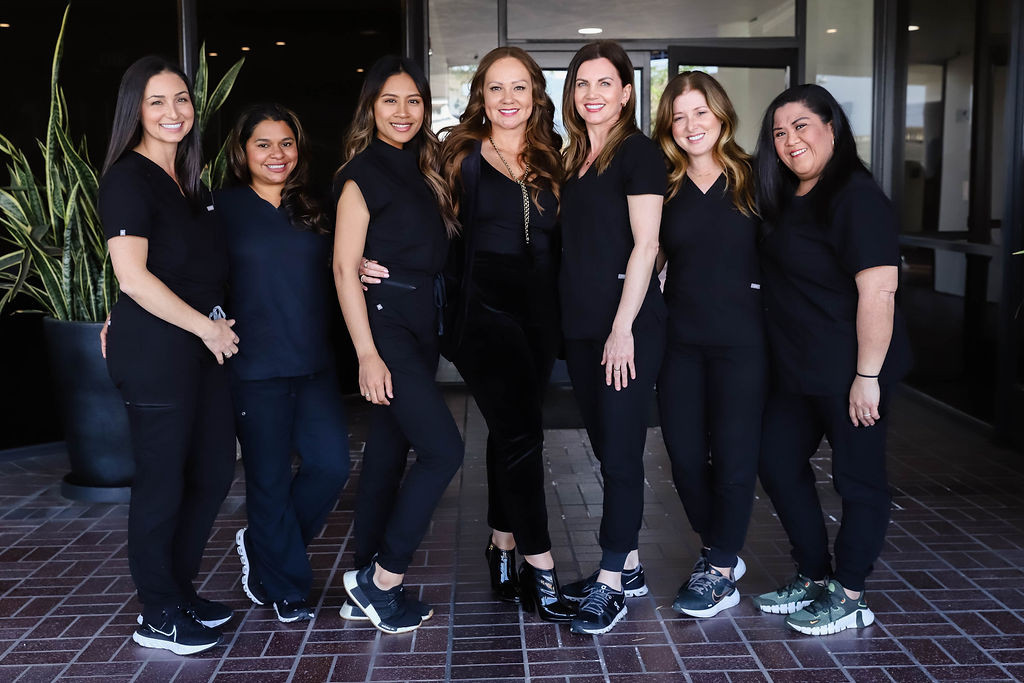 Dr. Spath is a graduate of University of the Pacific School of Dentistry and has been on faculty as a lecturer at the UCLA school of dentistry since 2011. He has earned his fellowship in the Academy of General Dentistry and is also a mentor of the Kois Center. Dr. Spath has dedicated his career to treating patients comprehensively with both complex and basic dental needs.
A major reason for our loyal and amazing cliental is due to how we hire.. Our staff is a group of exceptional people and hygienists. Meet the team, take an office tour, and feel free to reach out if you have any questions.
Our hand-selected team is full of bright, personable, and extremely qualified members. Stop in and see how dentistry is done differently, our team will make you feel like family.