General & Cosmetic Dental Team in Newport Beach, CA.
A major reason for our loyal and amazing cliental is due to how we hire.. Our staff is a group of exceptional people and hygienists. Meet the team, take an office tour, and feel free to reach out if you have any questions.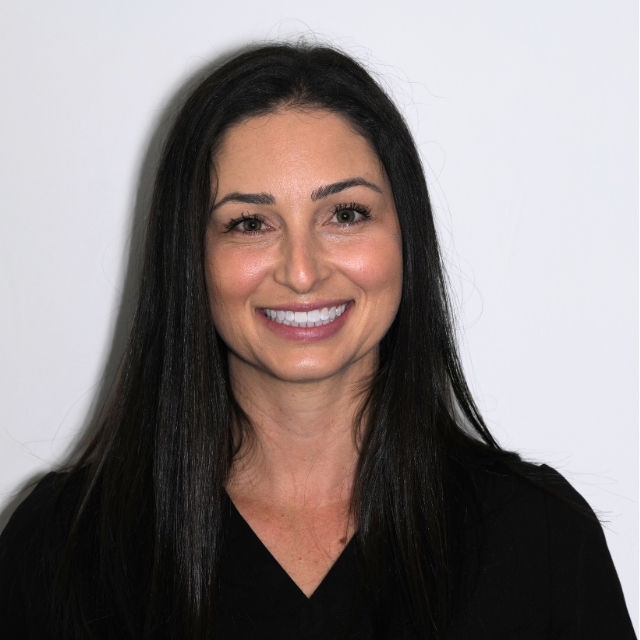 Registered Dental Hygienist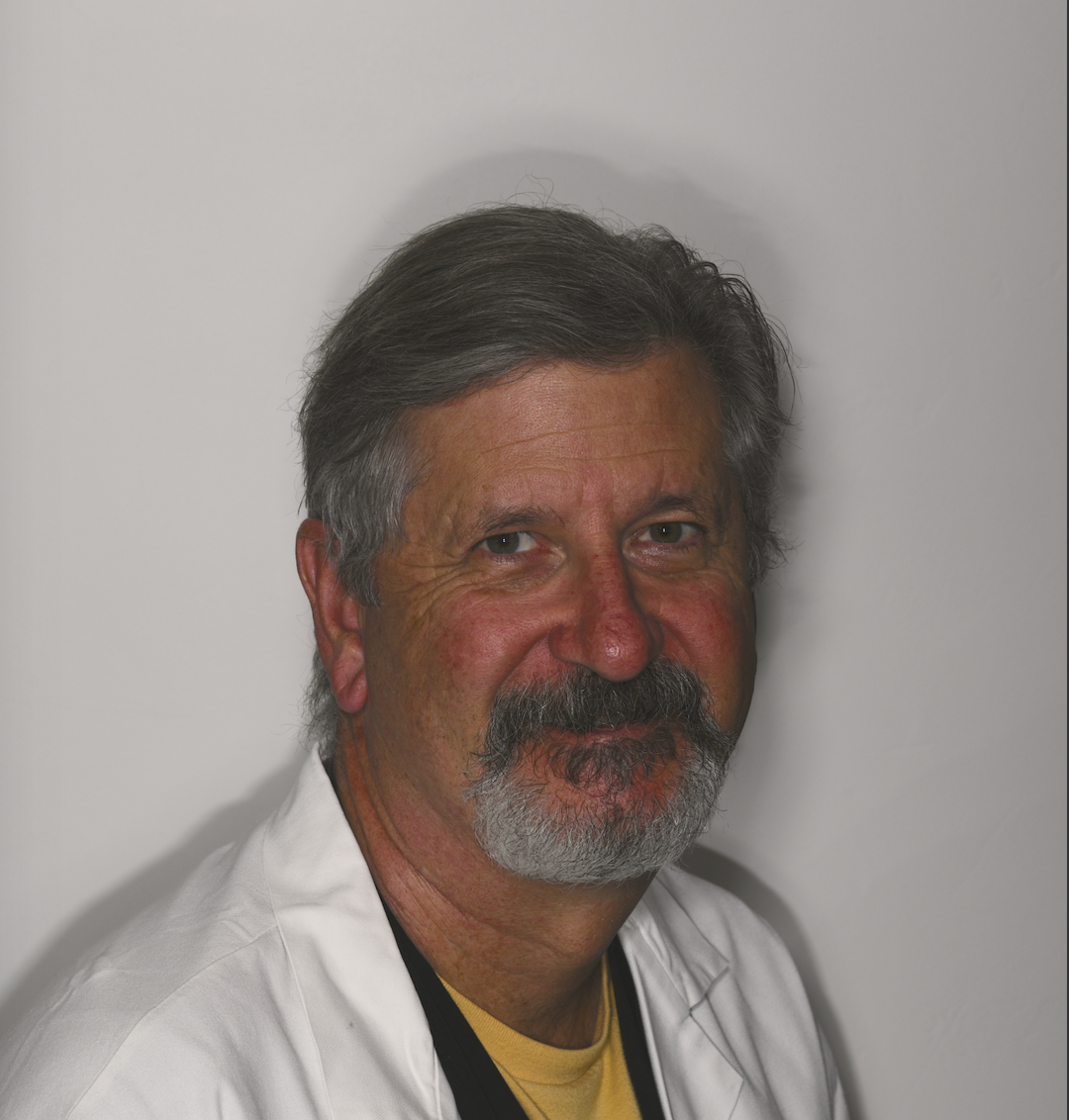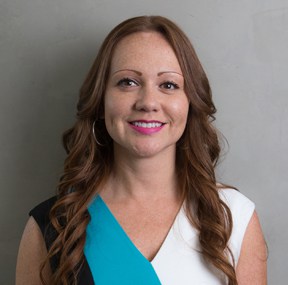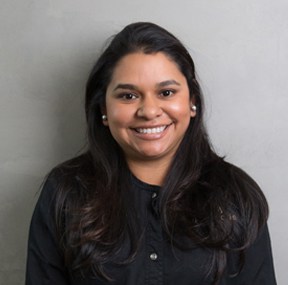 Registered Dental Assistant, RDAEF-2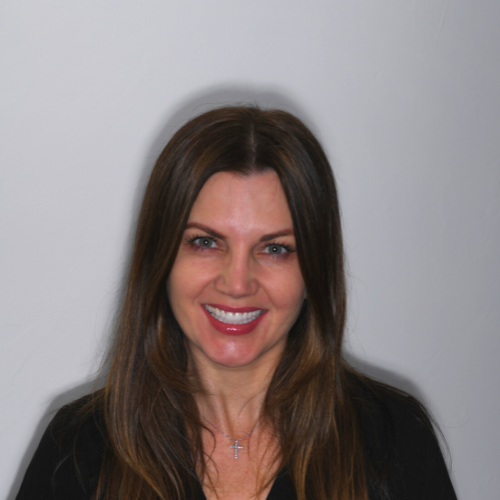 Registered Dental Hygienist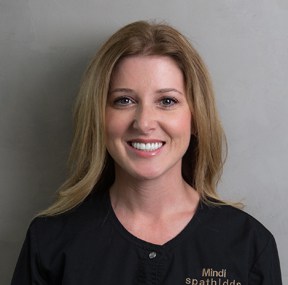 Registered Dental Hygienist
We exist to help individuals discover the best versions of themselves. More About Dr. Andrew Spath DDS
As the son of a dentist I always saw the enjoyment that patient-care brought to my father and decided to follow in his footsteps. There is nothing I enjoy more than dealing with people on a daily basis with the added bonus of coming home everyday knowing, big or small, that I helped someone.
We give back on a more regular basis by providing dental care for children and young adults of the Orangewood Foundation. Orangewood is a foundation that helps foster, abused, and homeless children become productive members of society. These individuals have often had significant neglect to their oral health. We regularly provide dental care to these individuals free of cost.
I enjoy spending time with my friends and family. My hobbies include surfing, cross fit, and spearfishing. When summer come around I love making trips to Catalina. I also enjoy watching my Ohio State Buckeyes (I am from Ohio). And to be honest I view dentistry as my favorite hobby and often spend my free time watching a dental procedure online or reading journals.