Missing Teeth? Dental Implants Are A Great Chose.
A Long Term Solution For Missing Teeth
Implant dentistry is the most predictable, long term solution for tooth loss. Dental implants are artificial titanium tooth roots that are placed painlessly into the bone of the jaw. The implants are then screwed to an abutment that replicates a tooth that has been prepared for a crown. On the abutment, we place ceramic crowns that reproduce the natural teeth.
Why You Should Consider Dental Implants
Our success rates for dental implants greatly relies on the overall health of the patient, the location of the missing tooth, the bite force, and the amount of (and quality of) bone in the jaw. It used to be that dentures and bridges were the only option for tooth replacement. In the last 20 years implants have given us options that we never had in improving the lives on many individuals. Implant placement is sometimes done at the time of tooth extraction and is referred to as an immediate implant. In other instances it is necessary to extract, place artificial bone in the area, and wait. Patients who are interested in dental implants must be a good candidate. During the initial consultation visit, Dr. Spath will speak with patients to find out what their primary desires are, and work with them in making their goals achievable. In some cases, if patients do not have enough bone, they may be better suited for bridges or dentures. These are also effective solutions but are typically not as long-lasting as dental implants are. However, they can be wonderful alternatives when necessary. Dr. Spath is well versed in the placement and restoration of implants and usually recommends them when appropriate. For individuals who have felt "stuck" with dentures, Dr. Spath has the ability to replace the missing teeth with a restoration that is both natural in appearance and function at its best to allow patients to smile without any worries. If dental Implants Newport Beach interest you, feel free to schedule a consult with Dr. Spath.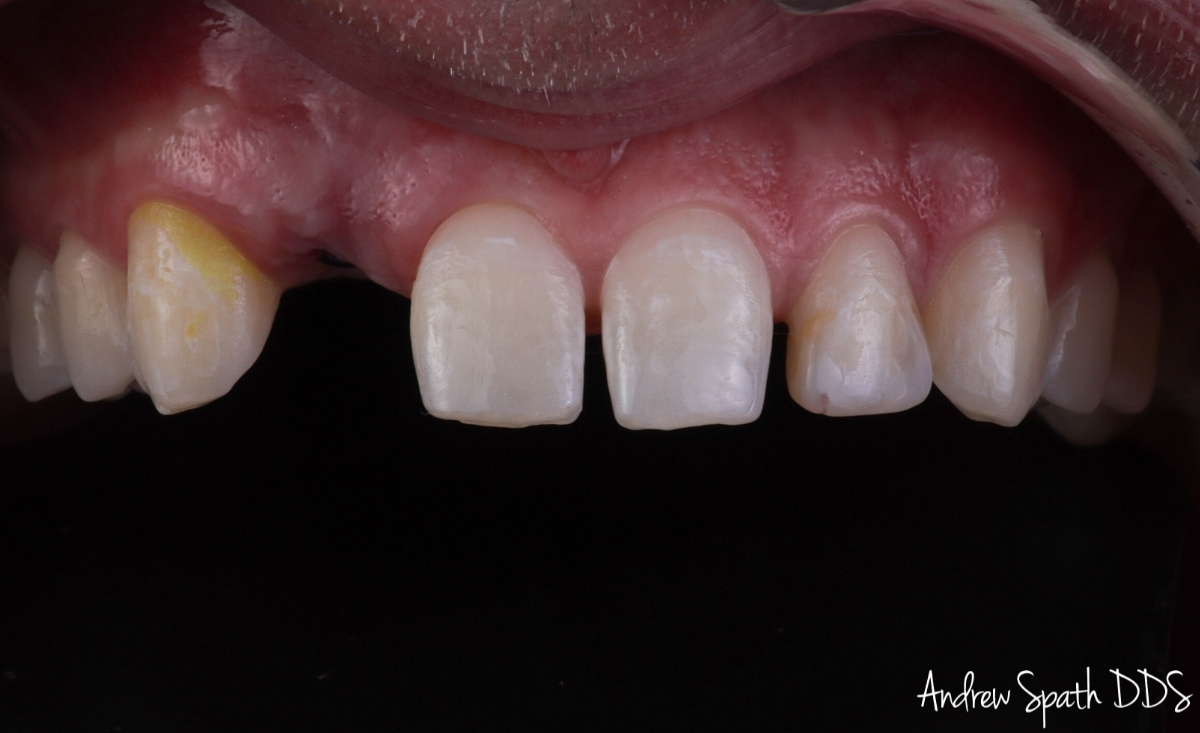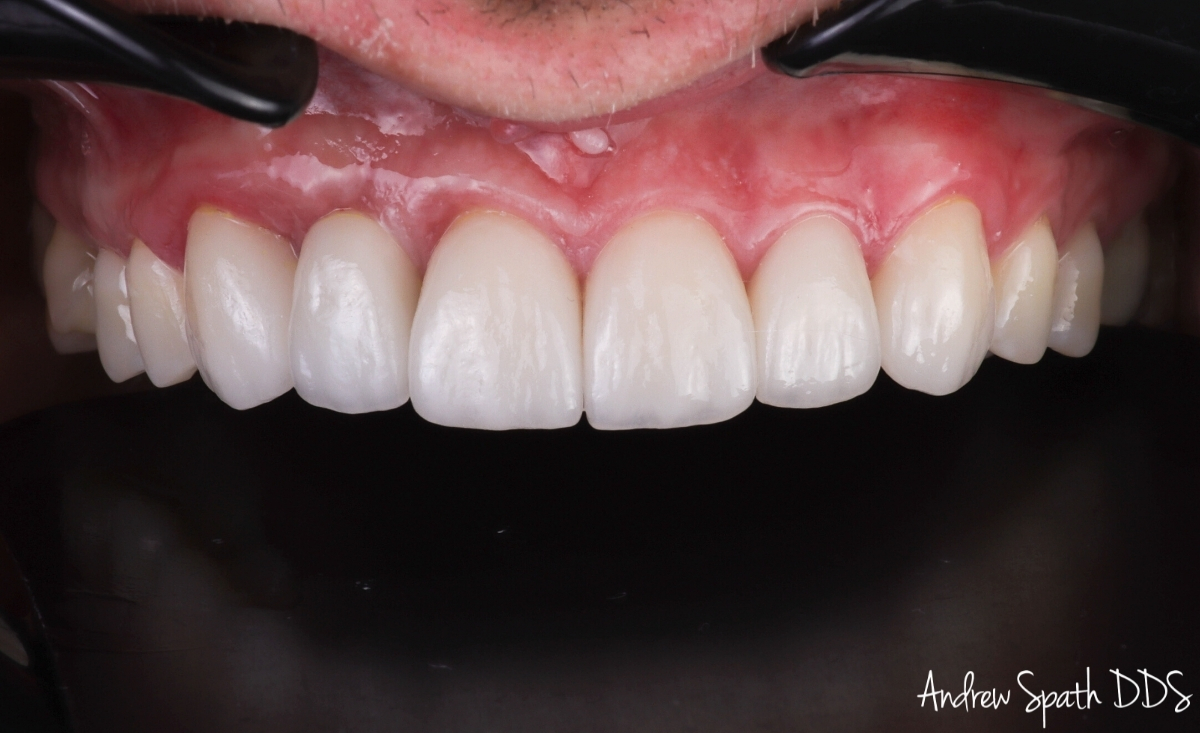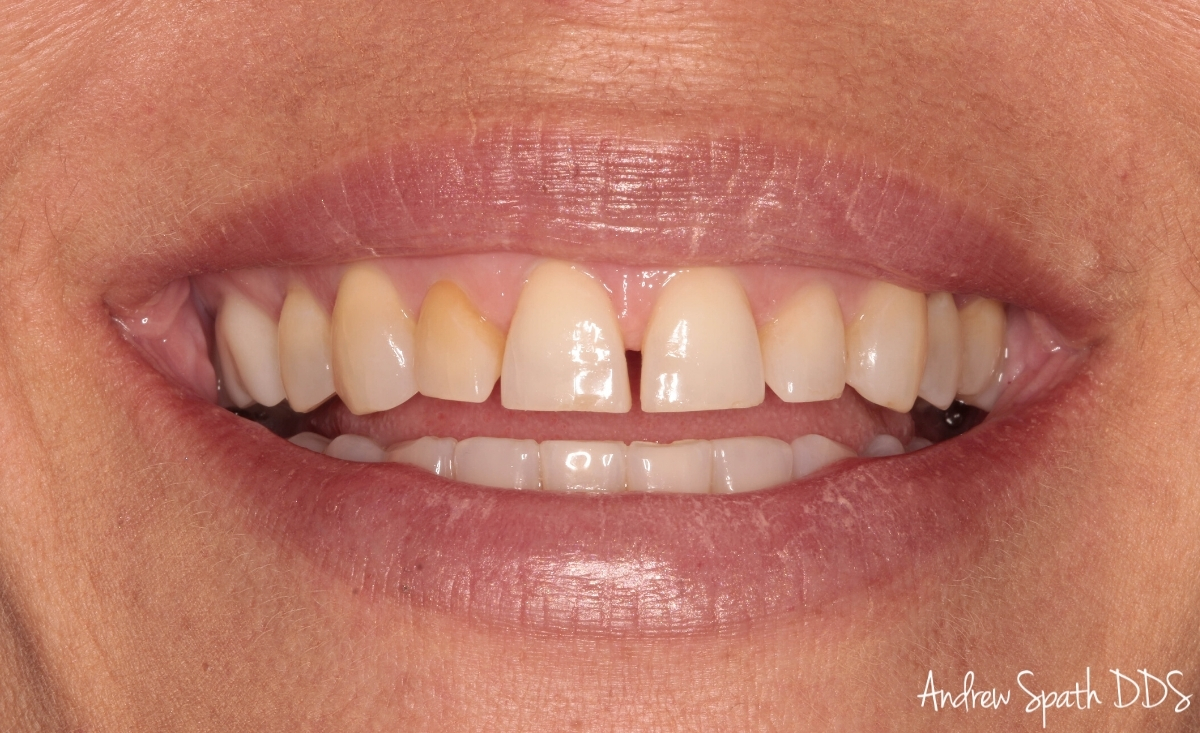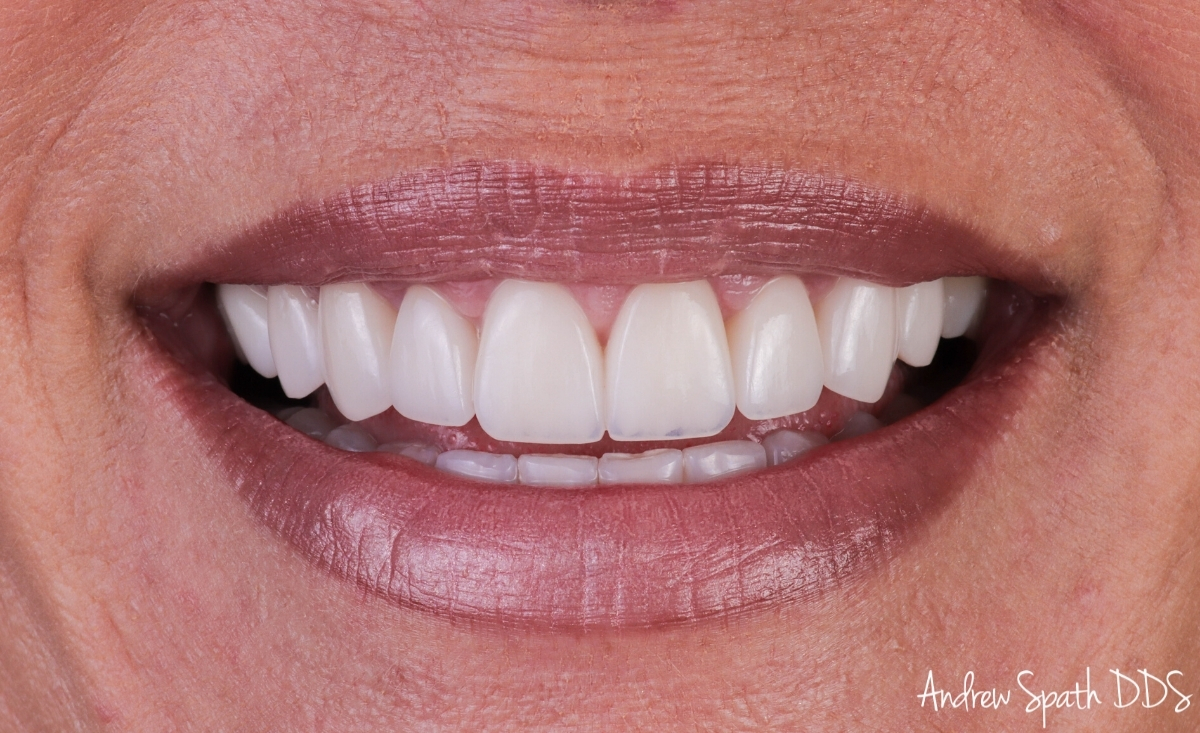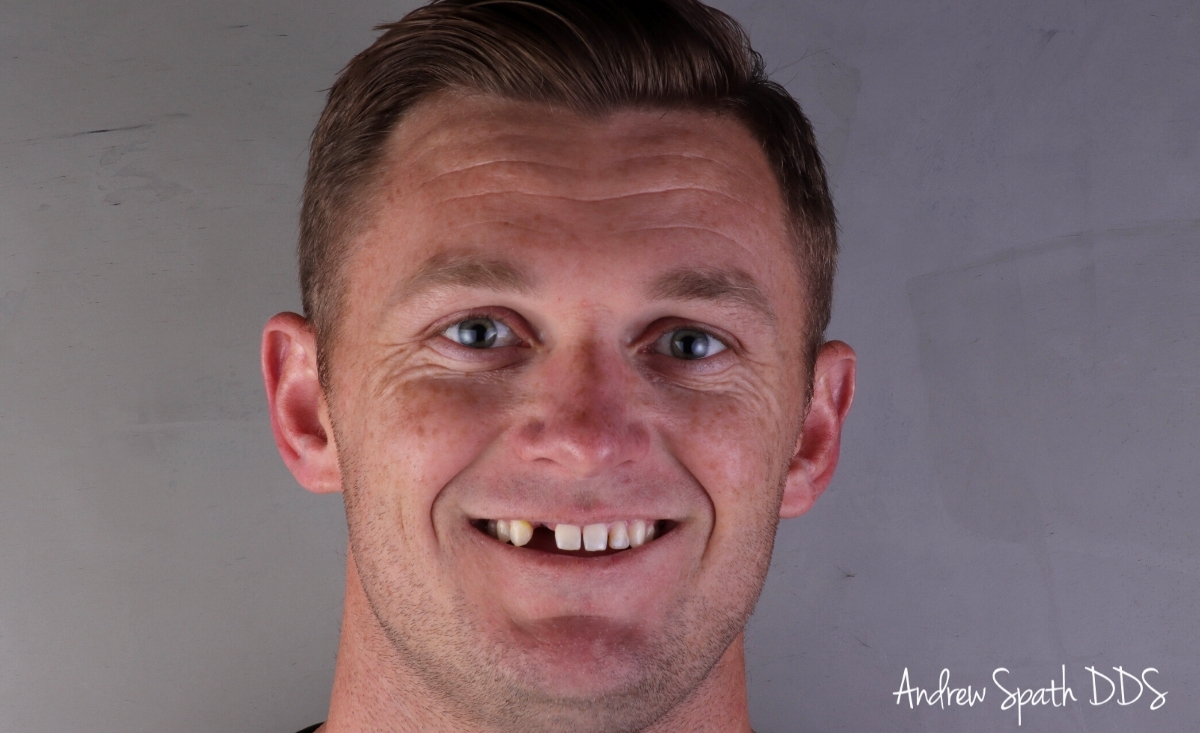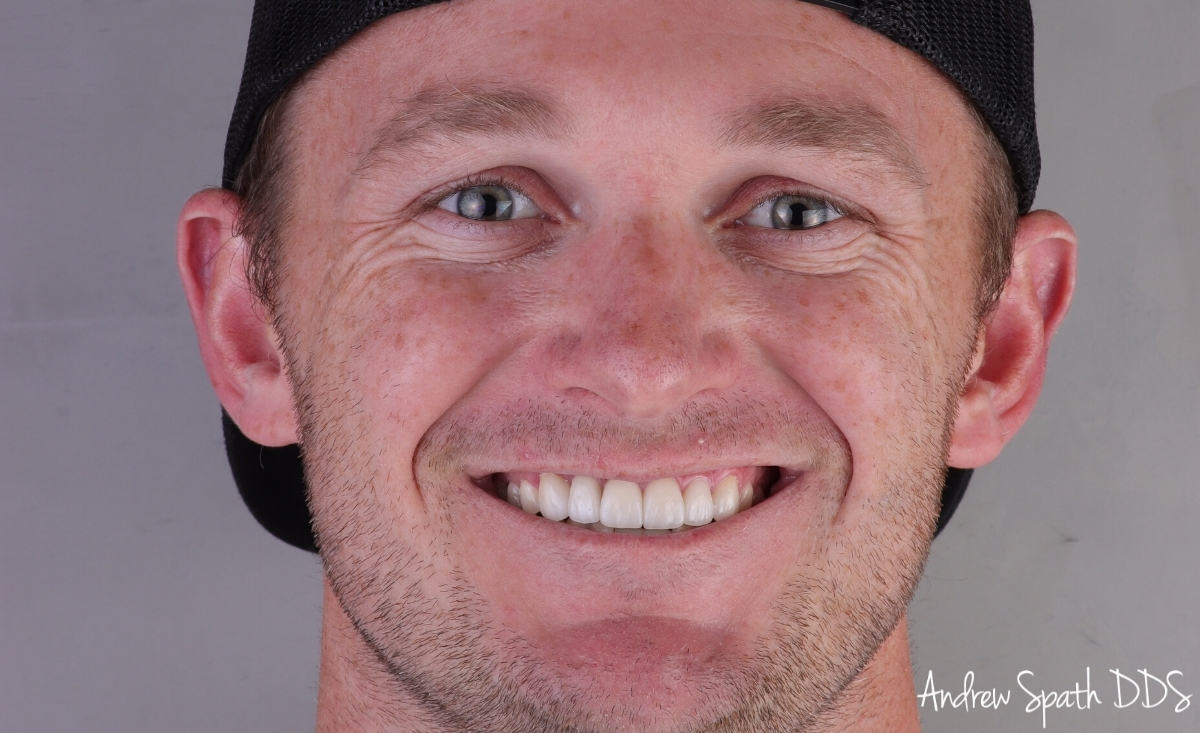 Benefits of Dental Implants
Improved Oral Health / Appearance
Dental implants are stand-alone restorations, or they can be used to hold a bridge or denture in place. They allow patients to take good care of their smile, brushing and flossing the area as they do their existing teeth. Implants restore a previously beautiful smile.
Better Function / Permanancy
Dental implants are extremely strong and can be permanent. The biting and chewing forces are carried to the bone, providing the ultimate in strength for years to come. Functionality is important to many patients, especially those who have been unhappy with the use of bridges or dentures.
Dental implants are permanent and do not require any special care. Patients do not have to worry about them falling out as they do dentures, and can reduce the need for dealing with messy denture adhesives or the worry of having their restoration fall out while socializing with others—a common complaint of denture-wearers. Implants last a lifetime!
Frequently Asked Questions About Dental Implants
Dental implants are artificial tooth roots made of biocompatible materials, usually titanium, that are surgically placed into the jawbone. They serve as a strong foundation for the attachment of replacement teeth, such as dental crowns, bridges, or dentures.
Dental implants are commonly used for individuals that are missing teeth. Dental implants replace one or more missing teeth. They offer several benefits, including:
Restoring the function of chewing and speaking.
Improving the appearance of the smile.
Preventing bone loss in the jaw.
Providing stability and preventing shifting of surrounding teeth.
Offering a long-lasting and durable solution compared to other tooth replacement options.
Dental implant coverage can vary depending on the dental insurance plan. In general, dental insurance plans may offer limited coverage for dental implants, particularly if they are considered medically necessary. Cosmetic implant procedures may not be covered. It is advisable to check your specific dental insurance policy or contact your insurance provider to understand the extent of coverage for dental implants.
The dental implant procedure typically involves several steps:
Initial consultation and examination: The dentist evaluates your oral health, takes X-rays or CT scans, and determines if you are a suitable candidate for dental implants.
Implant placement: The dental implant is surgically placed into the jawbone during a minor surgical procedure. The implant is then left to integrate with the bone over a period of several months.
Abutment placement: Once the implant has fused with the bone, an abutment is attached to the implant, which acts as a connector for the replacement tooth.
Restoration placement: Finally, a dental crown, bridge, or denture is securely attached to the abutment, completing the implant restoration.
The cost of dental implants will vary patient to patient due to a variety of factors. The price will depend on the type of sedation dentistry used, the number of teeth replaced, and more. Inquire about our top of the line dental implants with Dr. Spath today to see if they're a great fit for you.