Newport Beach's top-rated cosmetic dentist.
Cosmetic Dentistry in Newport Beach, CA.
It is in our commitment to excellence in the area of cosmetic dentistry that set us apart from our competitors. Dr. Spath has not only been been published nationally and internationally, but has also been awarded a prestigious fellowship in the Academy of General Dentistry. He has received the level of Mentorship at the Kois Center for his reconstructive and cosmetic treatments and continues to learn the latest techniques and technology to help his patients achieve their oral health and smile goals.
Our Dedication to Quality Cosmetic Dentistry
Part of our dedication to our patients is seen in the level of skill with which Dr. Spath provides care. Another part is more behind the scenes. Dr. Spath understands that designing beautiful restorations is only one piece of the puzzle. The other has to do with the fabrication process, which is a crucial part of obtaining optimal results. Our patients benefit from clear communication that begins at the initial consultation for care, and continues on until the final restoration is placed. Our dental lab has been carefully chosen based on experience and success at taking our specifications and creating natural-looking smile enhancements.
Cosmetic dentistry is focused on elevating the beauty of the smile. Though there is a standard menu of services, such as teeth whitening and porcelain veneers, from which to choose, Dr. Spath recognizes the individuality of each patient. What best suits your smile may not be ideal for someone else's, and vice versa. We do not simply provide cookie-cutter cosmetic treatment. Our patients are unique individuals and we design treatment around each person's particular needs and wishes, taking into consideration the facets of aesthetics that will best suit complexion, the smile as a whole, and facial structure. Your smile is all yours, and should be treated as such.
Dr. Spath ensures an optimal outcome from treatment by taking specific steps, which begin with listening to your concerns and desires about and for your smile. Imaging that includes photographs and x-rays, when necessary, are taken and a diagnostic wax-up is often made so that you can see what your new smile will look like before approving treatment. A diagnostic study model may be made, and consultation with specialists such as an orthodontist or periodontist may take place, depending on the extent of care. These steps are important to us because the end result is important to you.
Reach your smile goals with a team that truly cares. Call our office at (949) 979 6605 to schedule your consultation.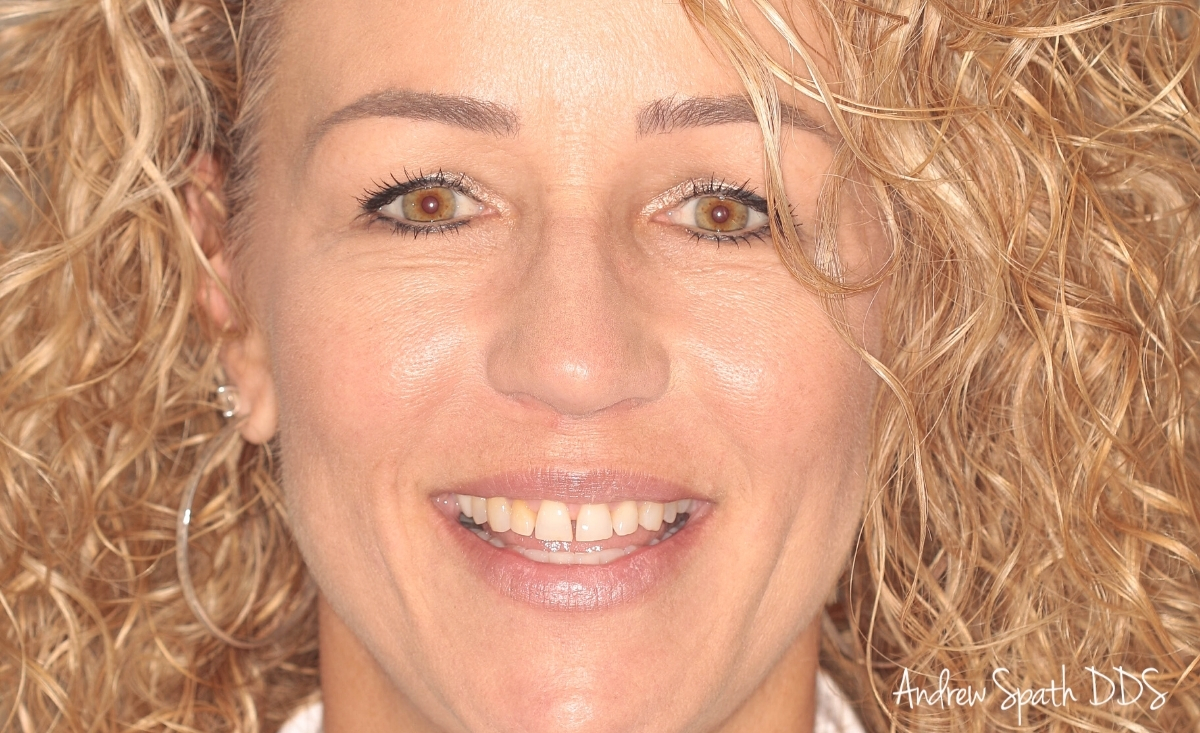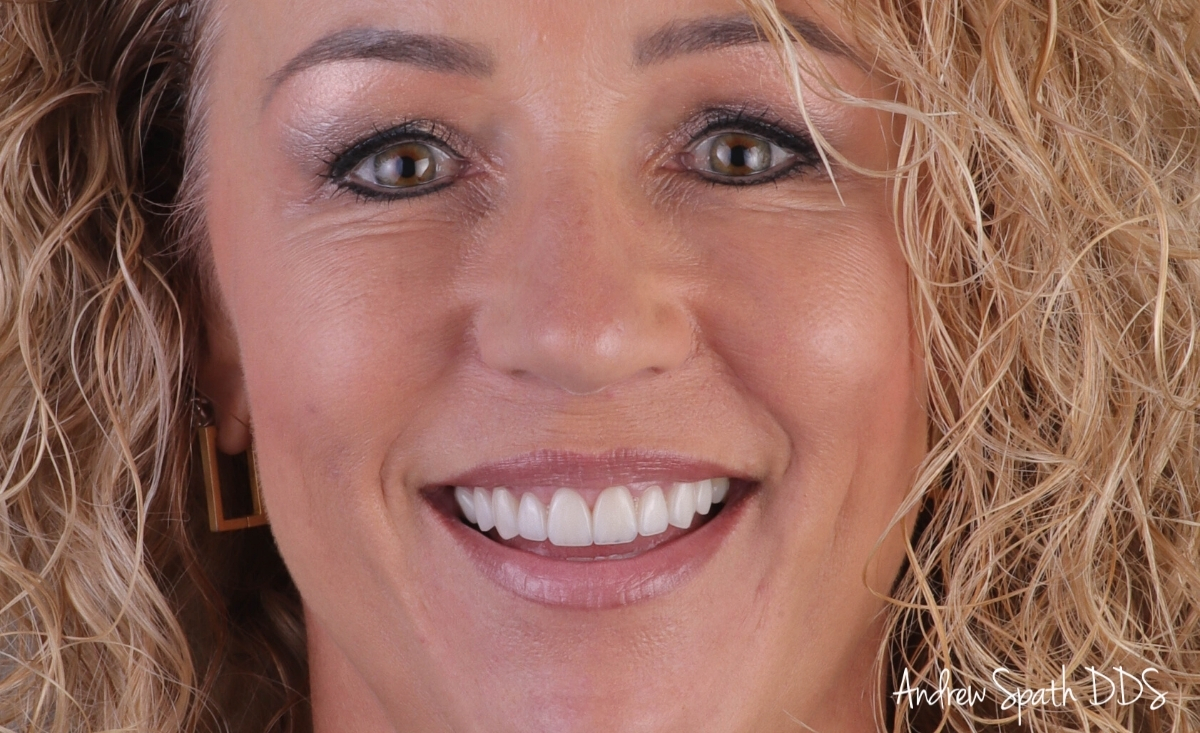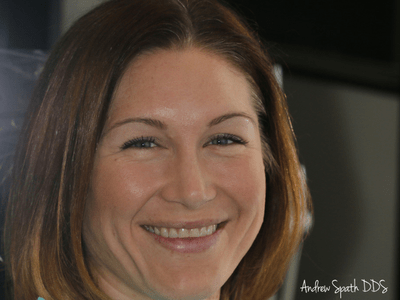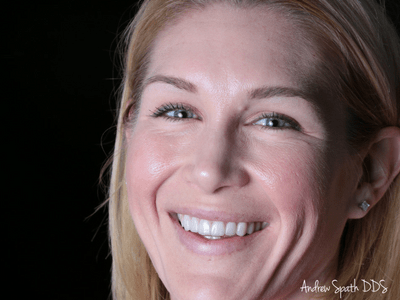 Why Choose Cosmetic Dentistry in Newport Beach, CA
You do not have the confidence in your smile that you desire. There are many research papers written on how the ability to smile with confidence improves quality of life.
Damage to teeth from any number of reasons is one of the most common reason for cosmetic dentistry. This can include implant dentistry, bonding, crowns, or veneers. Treatments vary depending on the level and type of damage.
Discolored or small teeth. Some people are born with malformed or small teeth. Others have teeth that are dark and will not bleach. Making the teeth a more natural shape and color can go a long way to improving one's quality of life.
Frequently Asked Questions About Cosmetic Dentistry
Cosmetic dentistry is a branch of dentistry that focuses on improving the appearance of a person's teeth, gums, and smile. It involves various treatments and procedures designed to enhance the aesthetics of the teeth, such as teeth whitening, veneers, dental implants, dental bonding, and orthodontic treatments.
Some common cosmetic dental procedures include teeth whitening, dental veneers, dental bonding, dental implants, orthodontic treatments (braces or clear aligners), gum contouring, and smile makeovers. These procedures can help improve the color, shape, alignment, and overall appearance of the teeth and smile.
Cosmetic dental procedures are often considered elective and primarily focused on aesthetics. As a result, they may not be covered by dental insurance plans. However, certain procedures that have both cosmetic and functional benefits, such as dental implants or orthodontic treatments to correct a misaligned bite, may be partially covered. It's best to check with your dental insurance provider to understand the extent of coverage for cosmetic treatments.
The longevity of cosmetic dental procedures depends on the type of treatment and how well they are maintained. Some procedures, like dental implants and veneers, can last for many years with proper care. Other treatments, such as teeth whitening or dental bonding, may require touch-ups or periodic maintenance to retain their results. Your dentist can provide specific information on the expected lifespan of a particular cosmetic procedure.
Dental cleanings and exams vary from patient to patient depending on a variety of factors such as but not limited to whether or not sedation dentistry is used and whether or not other services accompany a cleaning or exam.