Dr. Andrew Spath, DDS – Dentist in Newport Beach, CA.
About Our Newport Beach, CA Dental Practice
At our practice, we believe that all individuals should have the ability to preserve the health and wellness of their smile for a lifetime of improved function, comfort, and aesthetics. This philosophy is carried out in our practice with the ultimate care and professionalism, with dental staff that has the expertise and experience to carry through by providing the best, most comprehensive dentistry available. We strive to be a dental office that patients feel good about visiting by providing the highest level of care from a friendly and passionate team. We are guided by our drive to be the best, our love of what we do, and desire to build trusting relationships. Our greatest remuneration comes through gratitude and appreciation from patients while knowing big or small we've helped improve the quality of many lives.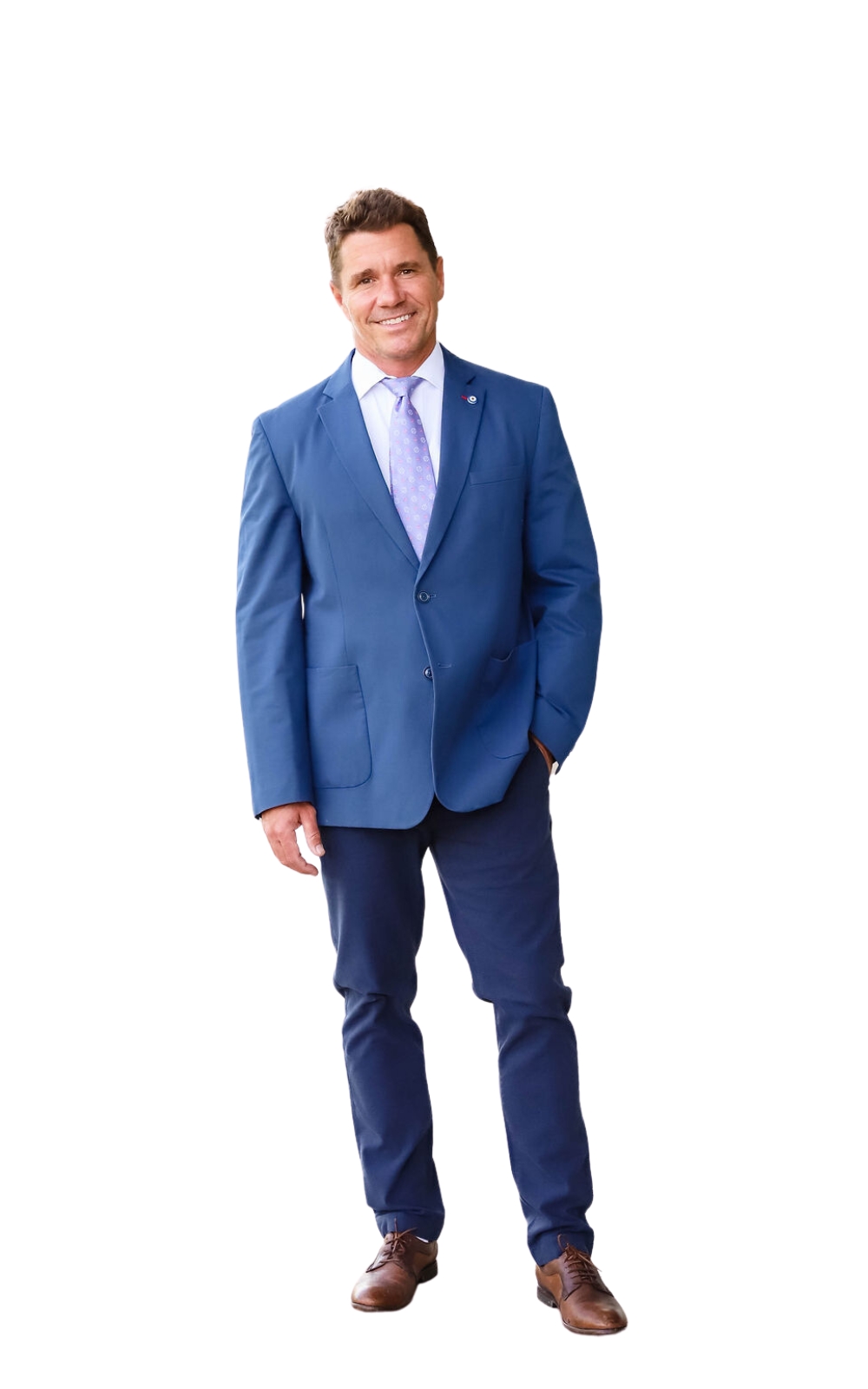 ANDREW SPATH, DDS INCORPORATED (June 2010- Present)
Premiere Dental Practice in Newport Beach treating Professionals and Families 
Treating Temporomandibular Joint Disorders, Cosmetic and Implant Dentistry with Integrity and Technical Excellence
Practice Growth in June 2010 start to over 4000 active patients
UCLA SCHOOL OF DENTISTRY, LECTURER (January, 2011-Present)
Clinical Instructor and Lecturer at the UCLA School of Dentistry
UCLA VENICE DENTAL CENTER, AEDG INSTRUCTOR, SURGICAL IMPLANT PLACEMENT (August 2014-July, 2017) 
Hands-on education with post-doctorate dentist on the surgical placement of dental implants
MENTOR, KOIS CENTER (July 2015-Present)
Completed over 200 hours of continued education, past rigorous exam, and presented a case in front of some of the most respected dentist in the world
Assist in the post-graduate education of dentist.
ORANGE COUNTY DENTAL SOCIETYETHICS COMMITTEE (June 2020-present)
Member of the committee sanctioned by the California Dental Association to review ethics of members
ORANGE COUNTY PEER REVIEW BOARD (2014-2018)
Member of counsel that review cases involving disputes between patients and dentists
FELLOW IN THE ACADEMY OF GENERAL DENTISTRY (June 2013)
Completed a rigorous exam, over 750 hours of approved continuing education, maintain membership in Academy of General Dentistry for the continuous years, and be in practice for a minimum of 5 years.
Achieved by less than 7% of Dentists
KOIS CENTER GRADUATE (April 2013)
Completed over 200 hours of continued education at the renowned Kois Center in areas including Implant Dentistry, Periodontics, Treatment Planning, and Occlusion based on a risk-reduction model of dentistry
University of the Pacific, Arthur A. Dugoni School of Dentistry (San Francisco, CA)
Completed WREB and California Ethics Exam (June, 2007)
DDS Graduation (June, 2007 )
University of California at Santa Barbara (Santa Barbara, CA)
Bachelor of the Arts, Business Economics (June, 2004)
National Society of Collegiate Scholars
UCSB Honors Program
Health Professions Association
FAGD (Fellow in the Academy of General Dentistry) 2013
Achieved the honor of Fellow in the Academy of General Dentistry by completing more then 500 hours on continued education and passing a written exam.
Invisalign Certified (completed March, 2007)
Ten week Invisalign certification course totaling 40 hours of hands on treatment and training with the orthodontists that developed Invisalign.
Dr. Spath has completed over 100 cases on Invisalign
Kois Center Course I: Treatment Planning I: Diagnostically Driven (completed October, 2009)
Focus on the four essential components in the decision making process: esthetics, function, periodontology and biomechanics
Evidenced based scientific approach to risk management developed to create more predictable outcomes from treatment
Course II, Functional Occlusion I: Science Driven Management (completed June, 2010)
Three-day course that helps to understand the role of how occlusion relates to wear, mobility, TMD, stability and restorative failure
Course III, Periodontal Restorative Interface (completed January, 2011)
Understanding the dental gingival complex is critical for predictable management of the soft tissue.
Course IV and V Track, Biomechanics (Completed March 2012)
Fundamentals of Cohesively and Adhesively Restorations
Impressioning, Provisionals, and Foundation Restorations
Course VI and VII, Implants Fixed and Removable(Completed October 2012)
Prosthetic Fundamentals of Fixed Implant Restorations
Restoring Missing Dentitions with Full Dentures, Implant Assisted, and Implant Supported Prosthetics
Course VIII, Occlusion II
Complex case management achieving an understanding of somotognathic system.
Course IX, Treatment Planning II
This course is designed to implement the thought process necessary in creating systematic treatment plans for any complex situation.
Kois Center Symposium (July 2014,2015,2017, and 2019)
Annually attend a 3 day course updating graduated of the Kois Center on the most recent science in dentistry
CAD CAM Training (completed 2008)
Received over 40 continuing education hours in Cad Cam technology while completing more than 1500 Cerec inlays, onlays and crowns
R.V. Tucker Cast and Direct Gold Study Club (January, 2010 – present)
Study Club with emphasis on studying gold as a medium to achieve restorative excellence. Over 100 hours of hands-on operation.
American Academy of Restorative Dentistry (February 2011, 2012, 2013, 2015, 2020)
Attended the invitation only annual session in Chicago, Illinois
Pacific Coast Society for Prosthodontics (June 2011)
Two day course designed for prosthodontics to update the latest therapies in Prosthetic Dentistry
Anteriors Master Course in Restorative and Esthetic Dentistry (May 2019)
Three day hands on course in modern concepts from design to cementation.
Flying Samaritans (November, 2009 – 2011)
On-going volunteer for Flying Samaritans, a non-profit organization operating free medical clinics in Baja California, Mexico.
One Brush (August 2010)
Put together a trip to Gigante, Nicaragua where volunteers handed out toothbrushes and dental floss while educating community youth about oral health.
Orangewood (January 2011-Present)
Performing free dentistry on foster youth through the Orangewood Foundation totaling over $15,000.
S.C.O.P.E (Student Community Outreach Program) (July, 2004 – June, 2007)
Provided dental care and education to underprivileged children in the San Francisco bay area
Andrew Spath, DDS Office Guatemalan Dental Relief Mission (April 2017)
Raised $15,000 with independent fundraisers over the course of 2 years to take the entire staff for a 7 day mission to Guatemala
Treated over 115 people with preventative and restorative dentistry
Fiji Medical Dental Mission (February 2016)
7 day dental Mission to Fiji providing oral surgery, restorative, prosthetic dentistry to those in need