A few special offers at our Newport Beach dental practice just for you.
We strive to be the best for our Newport Beach patients and provide the latest in dental technology as well as treatments.
We look forward to seeing you soon!
Rated 5-Stars by 250+ Happy Clients on Google

Discover what's possible without leaving home.
With a virtual dental consultation, you can easily visit a higher-quality dentist from anywhere in the world! Not only is our virtual consultation FREE, it's as easy as 1, 2, 3…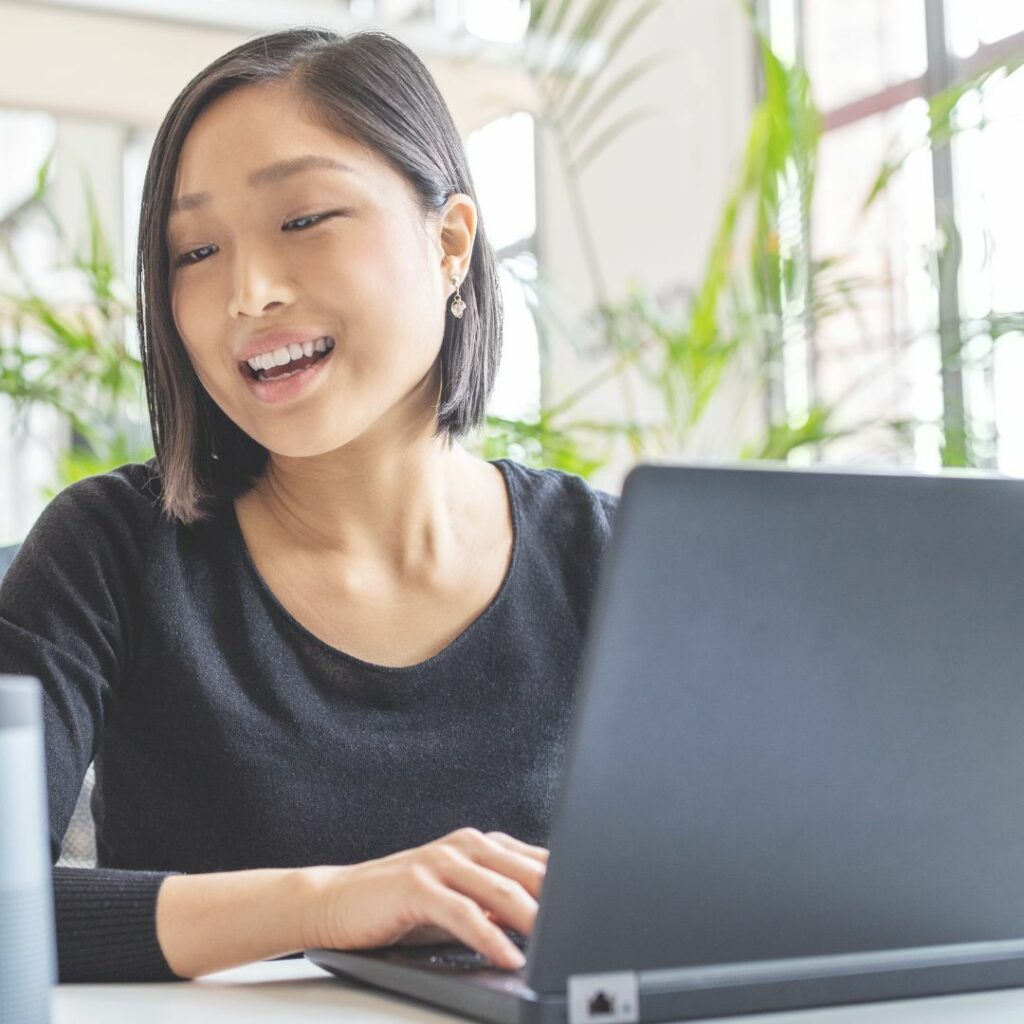 We exist to help individuals discover the best versions of themselves. More About Our Dental Practice in Newport Beach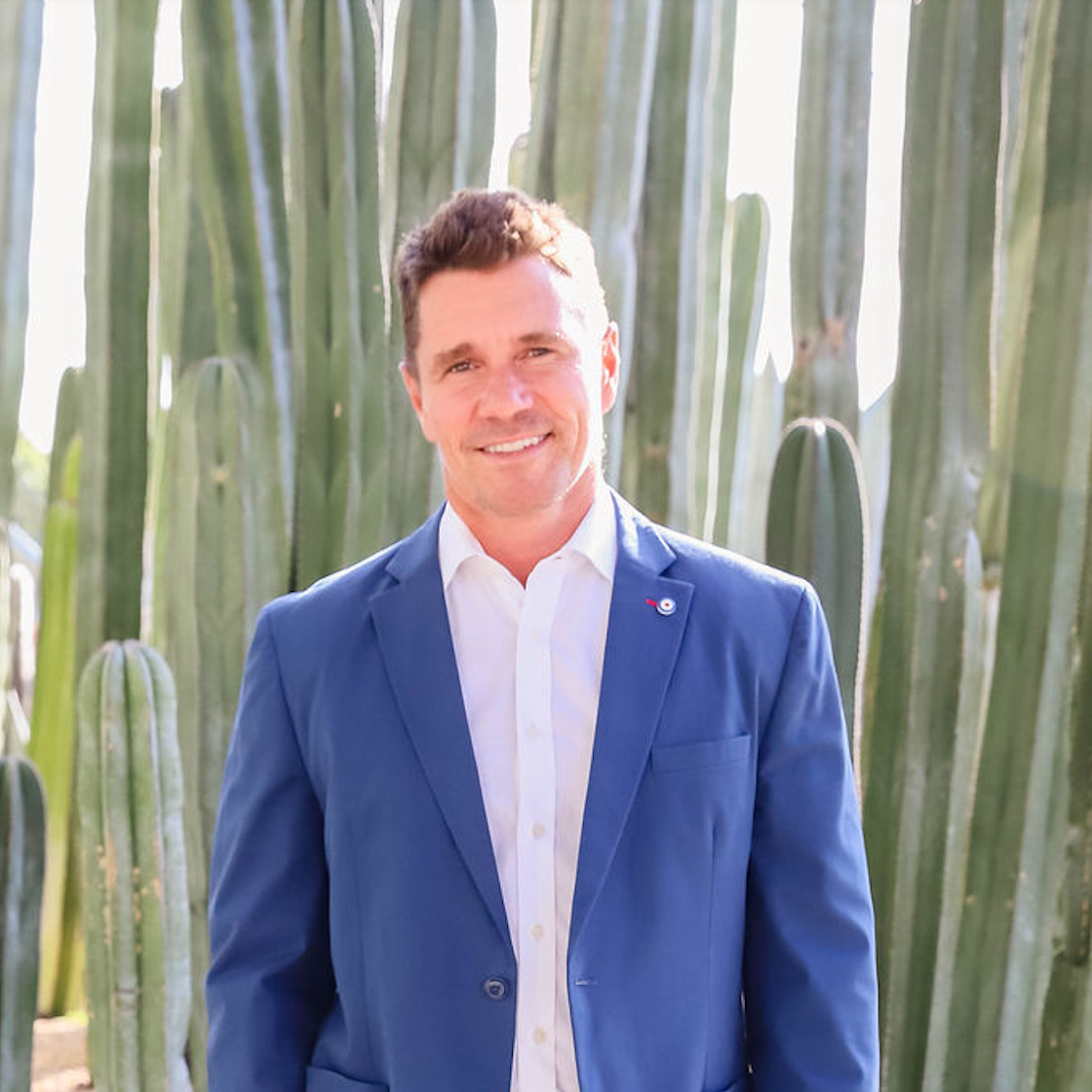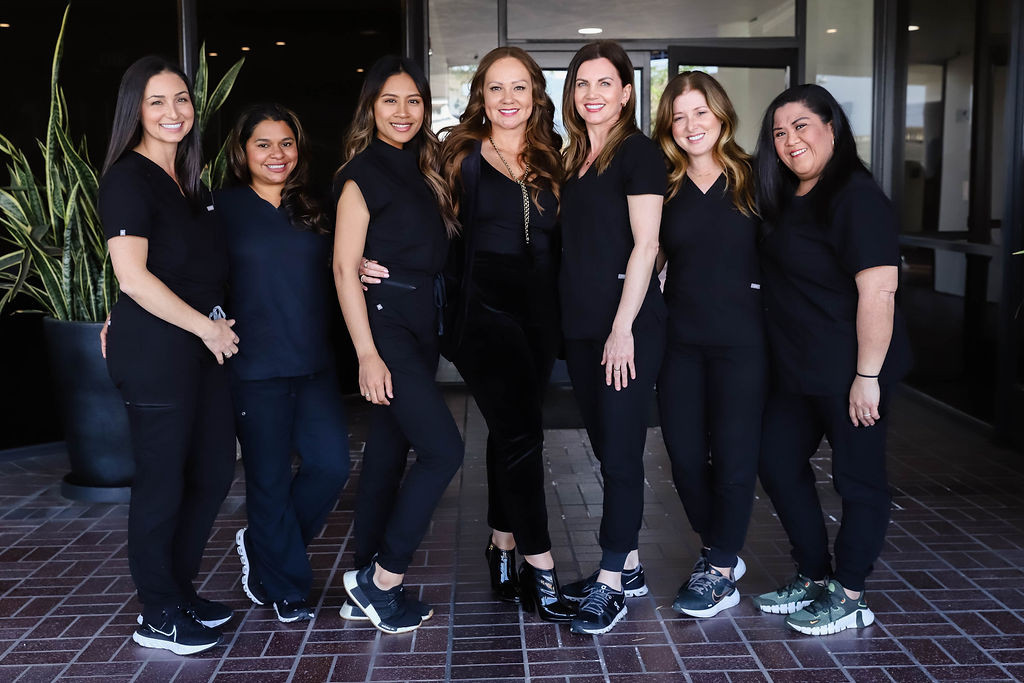 Dr. Spath is a graduate of University of the Pacific School of Dentistry and has been on faculty as a lecturer at the UCLA school of dentistry since 2011. He has earned his fellowship in the Academy of General Dentistry and is also a mentor of the Kois Center. Dr. Spath has dedicated his career to treating patients comprehensively with both complex and basic dental needs.
A major reason for our loyal and amazing cliental is due to how we hire.. Our staff is a group of exceptional people and hygienists. Meet the team, take an office tour, and feel free to reach out if you have any questions.
Our hand-selected team is full of bright, personable, and extremely qualified members. Stop in and see how dentistry is done differently, our team will make you feel like family.